Watches are a tricky gift to buy, especially if you're not an aficionado yourself. If you're the sort of person who just whips their phone out to tell the time and doesn't really get what makes a proper watch, it's tough to know what you're doing at times.
That's why we're here with a quick crash course, to make the whole process a bit less of a chore and to help you find your partner a timepiece that they'll be proud to wear.
Types of Watches
Diving Watch
Diving watches are designed to function at the deepest depths of the ocean, with a rugged construction and bright dials and hands.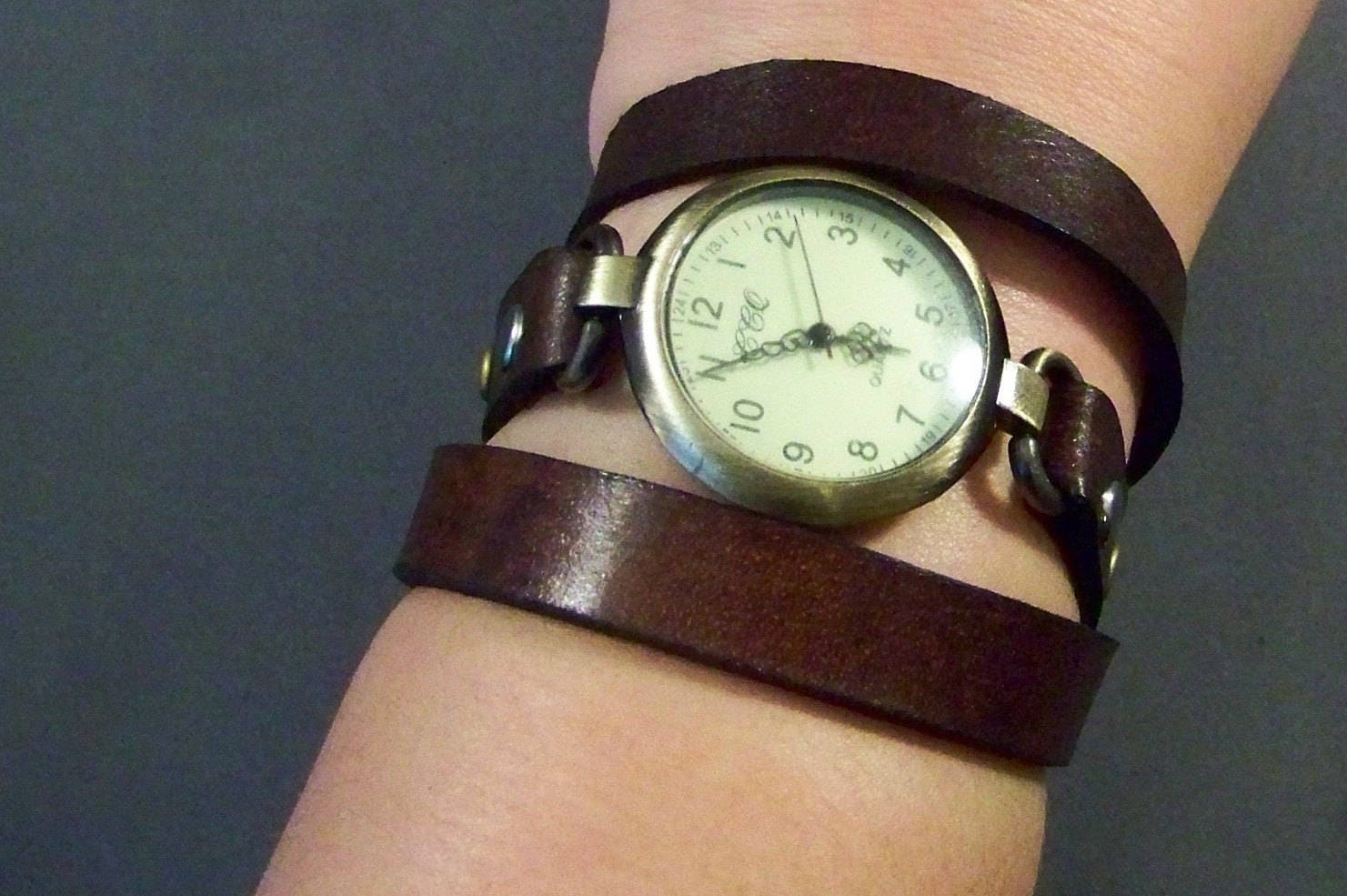 Another unique feature of a diver's watch is the 'unidirectional bezel' which is a device which sits on top of the case and tells the user how much time they have left underwater!
Ok, so they're probably never actually going to go diving with it, but these watches are great all-round, versatile and durable options.
Dress Watch
While in many ways, dress watches sound like the flashiest option, they're actually usually quite understated, with a simple face and no additional dials or adornments.
Simple and straightforward, dress watches should just blend into the rest of an outfit, rather than being a statement piece themselves.
Aviator Watch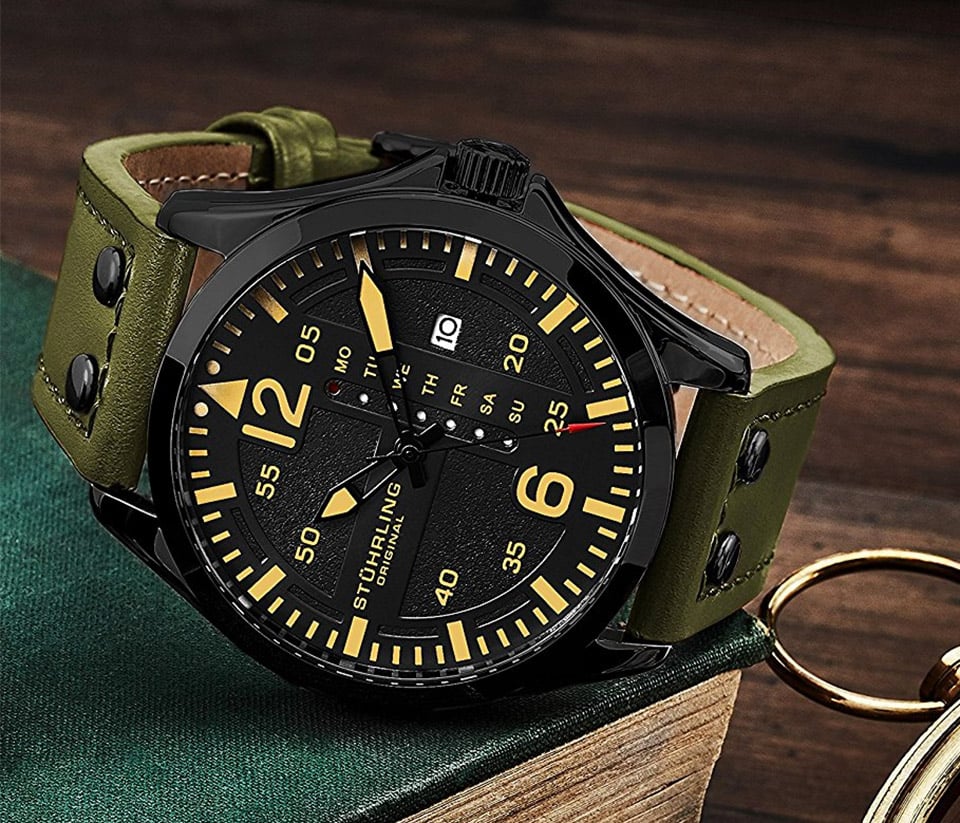 Aviator watches were initially created for pilots, so they have extra features such as a bezel slide rule and will usually have luminous numerals and dials which were helpful for seeing in the dark.
Driving Watch
Similar to aviator and diving watches, driving watches were designed with a specific purpose in mind, and are notable for their stopwatch feature. Some will also feature a 'tachymeter', which measures speed.
Minimalist Watch
Increasingly popular with the hipster crowd, minimalist watches are (as the name implies), fairly stripped back. They're also usually powered by quartz movements which makes them cheaper too!
Price
One of the biggest questions that people have about watches is how one can cost as little as £50, but one which seems almost identical can be thousands of pounds.
We spoke to H. Hogarth's jewellers who explained: "There are a few things that go into the pricing of a watch, but it's mainly the materials used and the brand heritage.
"Generally speaking, a quartz watch will be cheaper, while those with automatic movements are more expensive."
'Complications'
If you hear the term 'complications' used when referring to watches, this basically means all of the extra dials and hands which some watches feature.
These could be used for anything from stopwatch functionality to a hand which can be set to another time zone.
Think it all sounds a bit pointless? Well, in many ways, these features are, but it all comes back to the famous quote: "
The least important thing a watch does is tell the time
".
Size
There's no strict rule on how big a watch should be, and while some are so huge that you wonder how it doesn't weigh your wrists down, most have a diameter of between 34 and 44mm.
While we wouldn't expect you to whip out a measuring tape and start trying to sneakily measure your partner's wrists, generally speaking, a bigger wrist requires a bigger watch!
Strap
While the face of the watch is probably its most important feature, don't neglect the strap. For dressier pieces, we'd recommend a leather strap, but bigger, chunkier options will look better with a metal bracelet.
Hopefully, now you have a slightly better idea of the different types of watch, and what you should be looking for next time you're purchasing one for your partner.