These days, our Instagram feeds are more like a portfolio of artistic expression than a form of social media, populated with a steady stream of snaps which have been meticulously edited to perfection.
But how about turning your Instagram photos into an actual work of art? Here's a guide to how you can do just that, from taking the photo to seeing it come to life.
Taking Your Photos
Smartphone cameras these days are a lot better than people sometimes give them credit for and you can capture some really great shots if you know what you're doing.
Firstly, be sure to tweak the settings on your camera before you get started. This will depend on the situation, time of day, and what you're shooting. However, generally speaking, we would recommend under-exposing the shot as phone pics often over-highlight areas and it's much easier to brighten a pic which is slightly under-exposed later on.
We'd also recommend keeping HDR (High Dynamic Range) off because it can overcomplicate things and make a picture look unnatural.
When it comes to actually taking your photo, the two biggest things to think about are the composition and lighting.
Be sure to stick to the
'rule of thirds'
and make sure that you properly frame and focus on the intended subject, making use of natural light as best you can.
Editing
Once your photo is taken, it's not quite ready to be put on display yet as even the best shots can be improved with a bit of editing.
There are all kinds of apps out there for editing your pictures, as well as all of the features that come with Instagram itself, so it can be difficult to know where to begin.
Apps such as
VSCO
and
Snapseed
are great for fine tuning your pics with image enhancement and corrections, with a host of tools to make sure that your image is just right before you upload it.
If you want to go a step further, there's also lots of arty apps which will totally transform your pictures, such as
Prisma
, which creates pop art masterpieces, or
BitCam
, to create 90s inspired 16-bit images.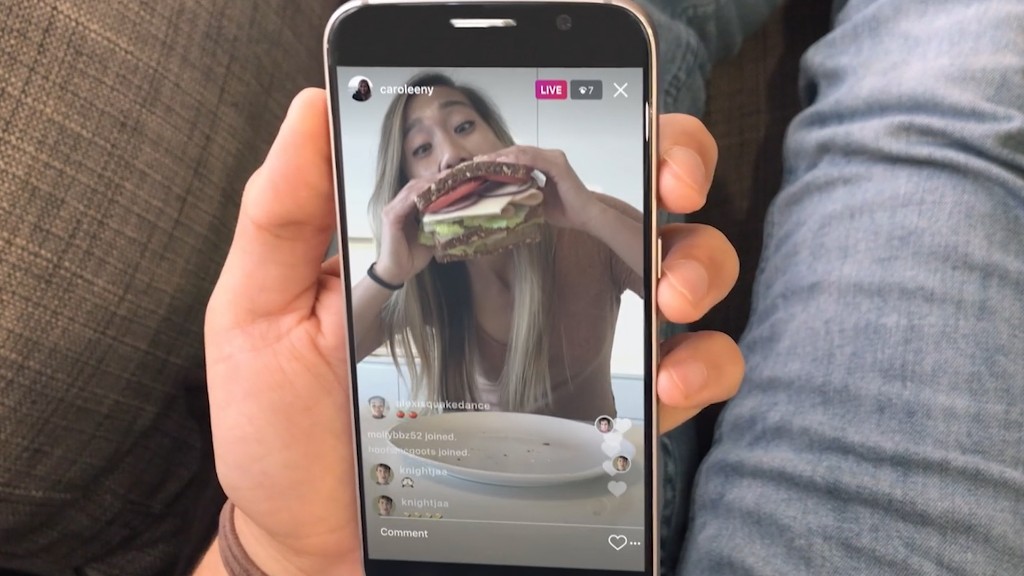 Printing
Finally, it's time to see your masterpiece come to life by printing it off. There are lots of sites out there such as
Inkifi
, which allow you to order prints from your Instagram feed in a variety of ways.
For example, you could print out some small retro-style prints to create a collage or an artistic album to serve as a kind of Instagram-scrapbook, or go all out and order some framed or mounted prints to put up on your wall if you're feeling particularly proud of your Instagram masterpiece!
Decorating your home with Instagram snaps is the perfect way to capture your memories (even if it is a painfully Millennial form of interior design) and you might be surprised at the finished quality!